How to Register on Surebet247: Desktop and Mobile Registration
Surebet247is a leading sports betting company and commands a large number of fans in Nigeria. They are regarded as one of the fastest paying online platforms. The company has great bonuses and good odds, as well as an incentive. They come as highly recommended when it comes to online betting in Nigeria.
Surebet247 registration brings so many opportunities your way; it requires nothing special to be an account holder—or even a long verification process; it comes as easy as it could get. Simply visit the website, get registered and start betting. We have broken down the registration process into steps, so you're cleared about it when creating an account.
Desktop Registration
Step 1
Visit the Surebet247 website and click on the "Join Now" yellow Button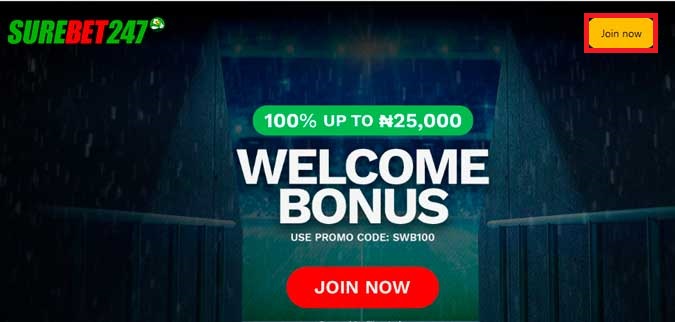 Step 2
That takes you to a new page where you'll have to fill a registration form. The form consists of three parts - Personal Information, Contact Information, and Account Information sections.
Personal Information Section
At this stage, you'll have to put down your Name, Date of Birth and Email Address. Ensure to do this correctly.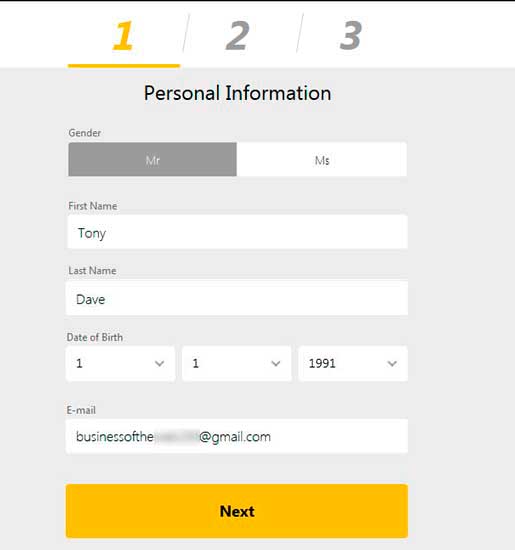 Contact Information Section
You'll be required to fill out the fields for your phone number and location.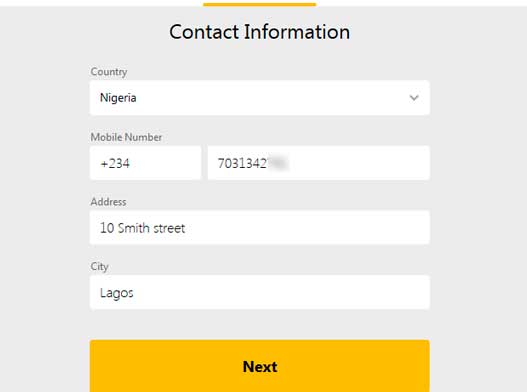 Account Information Section
Here, you'll choose a username, create a secure password, choose the currency and also enter a bonus code if you have one.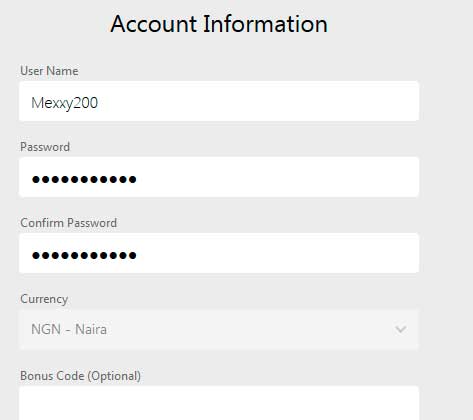 This is the same information that you'll use as your login details, so keep it safe. Choose something you can easily remember and also a password that you can recall easily yet secured. You can use SWB100 as your bonus code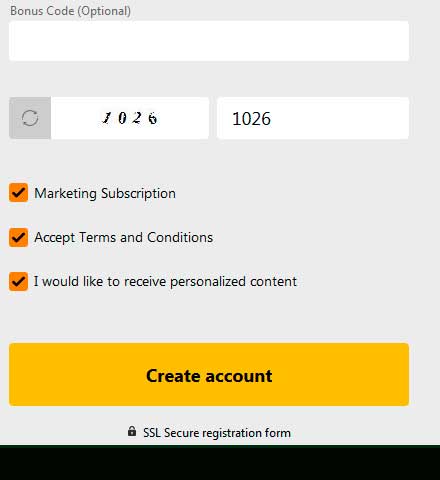 Enter the captcha as you can see from the image above. Check all the boxes or you can check only the terms and condition box. Go ahead to create your account.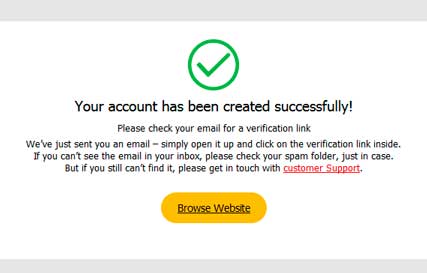 The confirmation message on your screen will pop-up, meaning your Surebet registration has been accepted and your account created successfully. But you will have to visit your email to finalize the process. Click on the link sent to your mail to activate your account. That concludes your Surebet24 registration.
Mobile Registration
There is little or no difference with the Surebet247 registration via desktop--same processes, interface, and verification. As shown below, click on the "Join Now" button.
You're taken through a 3-stage Surebet247 registration process. The first stage is where you fill your personal details like First Name, Last Name, Date of Birth, and Email Address.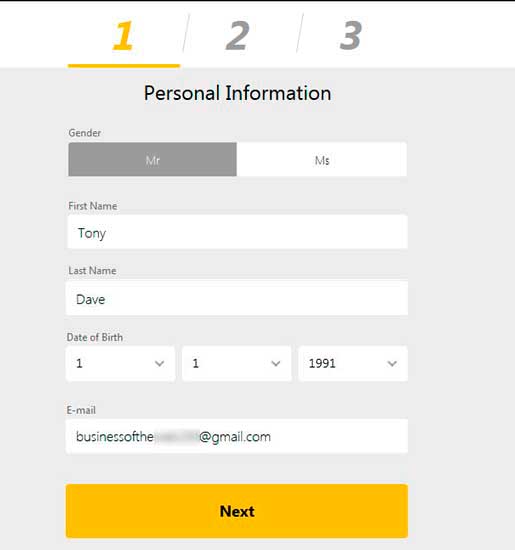 Click on the Next button to complete this stage when you've filled the necessary information. Proceed to the next stage, which is where you fill your contact information. Your location and your phone number will be required here.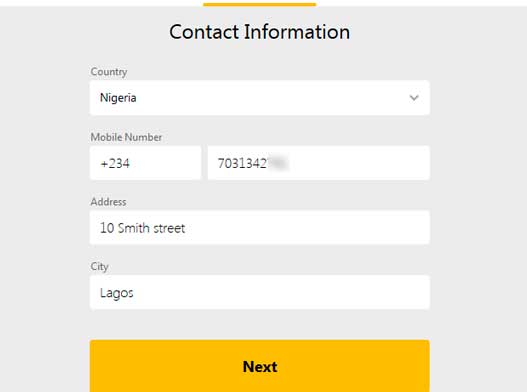 Click on "Next" above to move to the last stage.
The last stage is where you create your login details - username, password, and you'll have to confirm the password.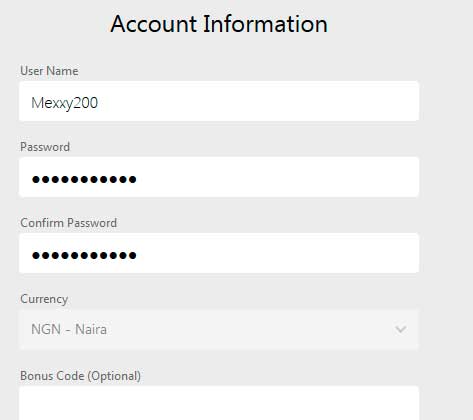 Enter a bonus code if you have one and also the captcha.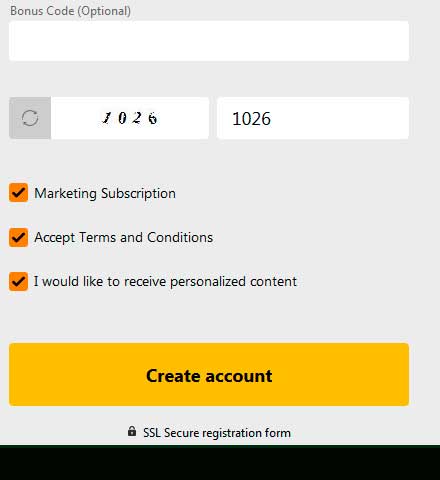 Tick the terms and condition box and click on Create Account to finalize the process. You'll still have to activate your account by visiting your email to verify your account. After that, your Surebet247 registration is now complete.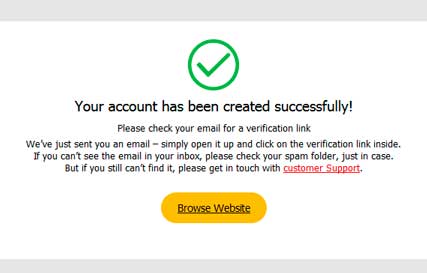 Commentaries{{ commentaries.total }}